Community Heart
SEND ME A FREE COPY OF COLIN'S
10 VITAL SECRETS
TO RUNNING A SUCCESSFUL
& HARMONIOUS BUSINESS
We are all about supporting those in need!
A percentage of all revenues go to local food banks. Colin and Gabi also host numerous events at their home and have always requested guests bring food and/or donate money for their local food bank.
Colin was severely bullied as a teenager which has led him to become an advocate for anti-bullying initiatives. Every February for Pink Shirt Day, Colin organizes and event for clients, friends, and family to bring awareness and help individuals understand that the day should not be about anti-bullying but rather respect and responsibility.
Colin and Gabi also attend the Diamond Rally each year from Vancouver to Whistler, up the Sea to Sky Highway as Colin loves sports cars and the event raises a huge contribution which gets donated to local charities.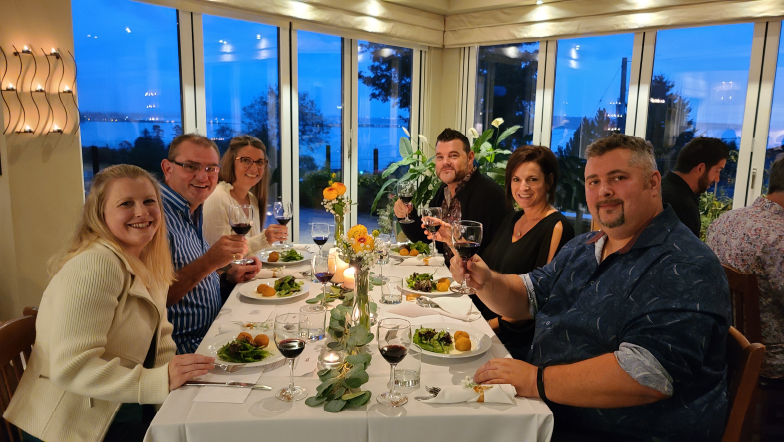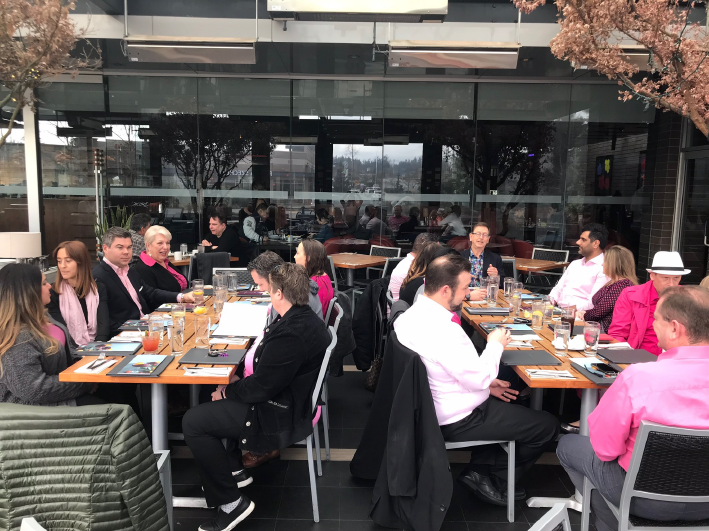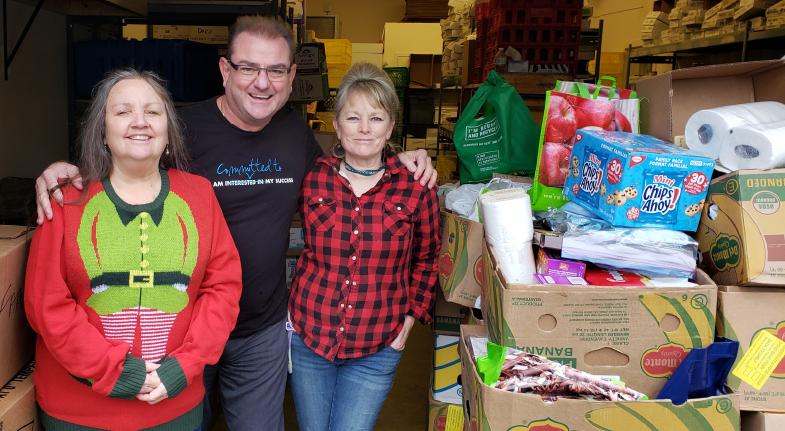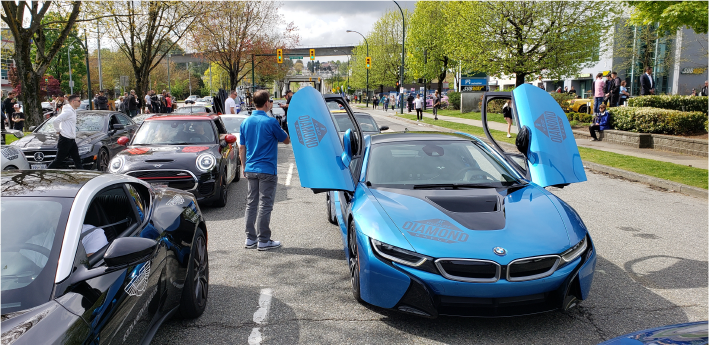 Marilyn & Collin Young

CPA
New insights…so bright we need shades! We are thrilled to be working with Colin as our business coach. His business insight, expertise and fresh ideas have given us and our business a new outlook. Whether it's new ideas, encouragement, or poke to get on with it, our sessions are always filled with laughter and homework. We have a renewed excitement about our business future and continued resolve to stay Young
Colin Lyons

President of Lyons Landscaping
We have been on this journey with Colin for 12months now and it has been nothing but fantastic. As entrepreneurs we try to wear all the hats and sometimes get ourselves stuck in the weeds of our business which leads us to not seeing the road that we should take clearly all the time. Colin has been instrumental in helping me make moves that got me out of the weeds and helped get our team in alignment so we could grow to the full potential of the company. Myself and my team have been working tirelessly and not seeing the full potential of the results from the effort that we were putting in which is what lead us to hiring a Mentor. Working with Colin who has the "been there, done that" experience, who leads from the heart and truly cares about the business has moved the needle in our business in more directions than what we initially were looking for. I highly recommend working with Colin Sprake especially in the ProCEO Program.
Laurie Seymour

Founder/CEO of The Baca Institute
Colin is huge heart, brilliant business acumen, deep wisdom and continuing clarity rolled into one package. I've been in business a long time. Yet, every time we work together, I take quantum leaps in knowing exactly what I need to do next, to take my business to the next level and I have the practical pieces to do it. The outcomes are the key: programs that flow together, easier outreach, increased revenue, and more satisfaction.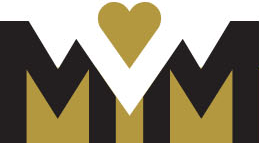 Start YOUR journey with Make Your Mark TODAY!