Success Stories
Send me a free copy of Colin and Gabi's
10 Vital secrets
To Running a successful
& Harmonious Business
MEET A FEW OF OUR
HAPPY COUPLES:
All the couples below have taken their businesses, lifestyles, relationships and families to the next level through being in the Business Accelerator and ProCEO Mentorship Programs. All results vary according to the industry and size of the company when they started with Make Your Mark.
YOU MAY RECONISE A FEW OF

THESE BRANDS

WE HAVE ASSISTED…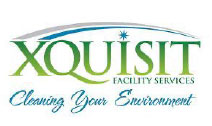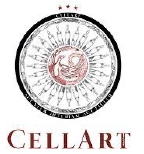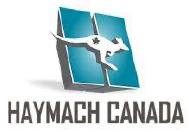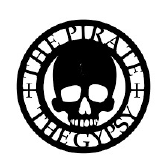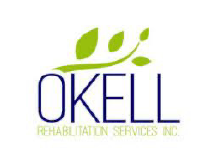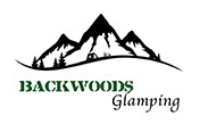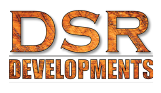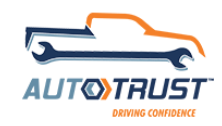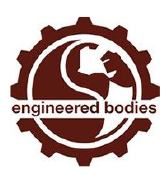 DALLAS & MARIA RITZ
Colin transformed my mind. I became the person I needed to be in order to change our business, my marriage, my family, and my personal life for the better. He gave me the tools and the "boot to the butt" that I needed. We were also connected to so many like minded people that have elevated our lives to a place that we honestly never thought we'd be. . My wife and I basically tripled the size of our business in 2 years. We hired amazing team members, I was able to get off the tools, leave site and do what I do now which is client relations and business development.
JOE & ENZA TANSELLA
My wife and I have been running our business for 7 years before meeting Colin and joining Make Your Mark. The wealth of knowledge and growth we have received has made our business profitable and ready to face any challenges. We believe the two most important things are to be open minded and understand it can always be done different and always take action on what we have learnt. A key factor Colin has introduced into our lives is to constantly work on our mindset and face all our fears of failure, there are no limitations to our success.
SIMON & SANDE MARPLES
We are truly grateful for all the loving, caring professional support that Colin, Gabi and his MYM team has provided for us over the years.  They are like no other in delivering exceptional heart centered value and results to couples owned businesses as we can truly say we would not be where we are today without MYM.  
CLIFFORD & TANYA FIX
Given the pandemic's economic impact, signing up in November 2020 for Pro-CEO mentorship as a couple was another leap of faith, but we were in complete agreement and excited. Your care, mentorship, encouragement, and connection when we have struggled the past three months in this exciting process and program has been invaluable.
JOEL & PAULA GODDEN
Recently we did a 3 month personal 1 on 1 with Colin that again changed the results we were getting. I can say with 100% certainty that we are more profitable, confident and 10 times the business people that we were without his coaching.
JENS & GOLDIE LUNDBEK
We have worked directly with Colin during these trying times and he has come up with some very creative solutions for our business. We also have some low profit margin items that he has helped us pair with other high profit items in the shoppe to help increase our profit margin. This kind of out of the box thinking is what has helped our business not only survive but thrive during these unprecedented times.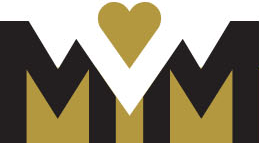 Start YOUR journey with Make Your Mark TODAY!