Meet The Team
Send me a free copy of Colin and Gabi's
10 Vital secrets
To Running a successful
& Harmonious Business
Founders
Colin & Gabi Sprake
Colin has been in his own business since the age of 9 and has grown many companies to 7-figures and beyond. Colin & Gabi met in 1996 and were married in June 1997 in South Africa. In March 1998 they immigrated to Vancouver, BC, Canada.
Colin is a serial entrepreneur with decades of experience building multiple multi million-dollar businesses globally, In various Industries and economics. Colin and Gabi founded Make Your Mark Training and Consulting In 2004 with a passion to assist spouse owned and operated businesses to realize their full revenue and profit potential and do It with heart, making a positive Impression on those their business Impacts: staff, colleagues, vendors, families, and the community. Colin is an absolute business genius and can assist you out of any challenge - his creativity Is something to experience and witness!
They have continued to grow, scale and sell business and are currently in 15 business partnerships in a wide range of industries.
"It feels like we got married a week ago! We so adore each other and the life we have created."
Colin, Gabi with Jack Canfield
Global Accolades
Colin wrote his first book; Entrepreneur Success Recipe in 2012 that has sold 10,000s of units globally. Thereafter he wrote Stand Apart with Dan Kennedy and Power Principles with Brian Tracy. All of these became #1 Bestsellers on Amazon in all book categories. Gabi launched her book in 2017 called What The… I Did Not Sign Up For This! That became an instant success, as it's the only book written by a person supporting an entrepreneur – Gabi's book also became a #1 Amazon Bestseller.
They have also been part of the Evolutionary Business Council since 2011 where Colin has held board positions and is now on their Wisdom Council. In 2016 Jack Canfield, Chicken Soup For The Soul author, invited Colin to join his elite group of transformational leaders across the world. This was a huge accolade as there are only 4 Canadians in the group of approximately 120 – it's 100% by invitation only!
Colin & Gabi have travelled the globe and between them have been to 85 countries. They have been blessed to spend time with Sir Richard Branson on his private island, Necker Island, where they learnt a ton about business and made some amazing lifelong connections.
Our Team of Supportive Mentors:


OUR HIGHly TRAINED MENTORS & FACILITATORS HAVE A HUGE RANGE OF EXPERTISE.

They are all Business Owners themselves that have achieved significant success. Plus, they are all ongoing customers of MYM.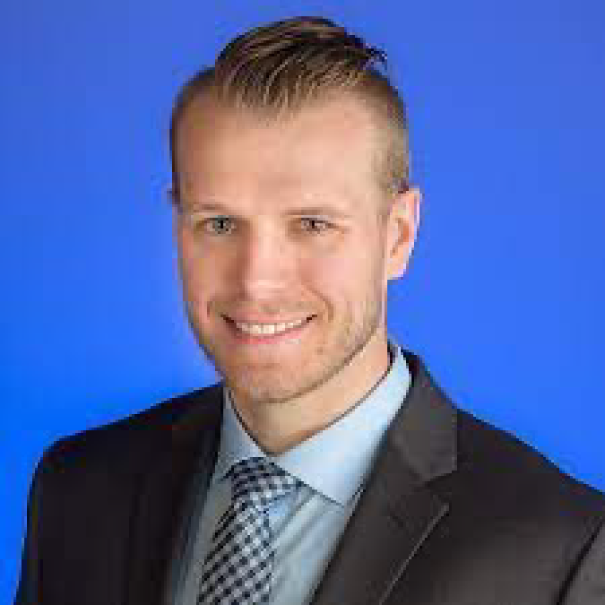 Corbin Kempenaar
Mentor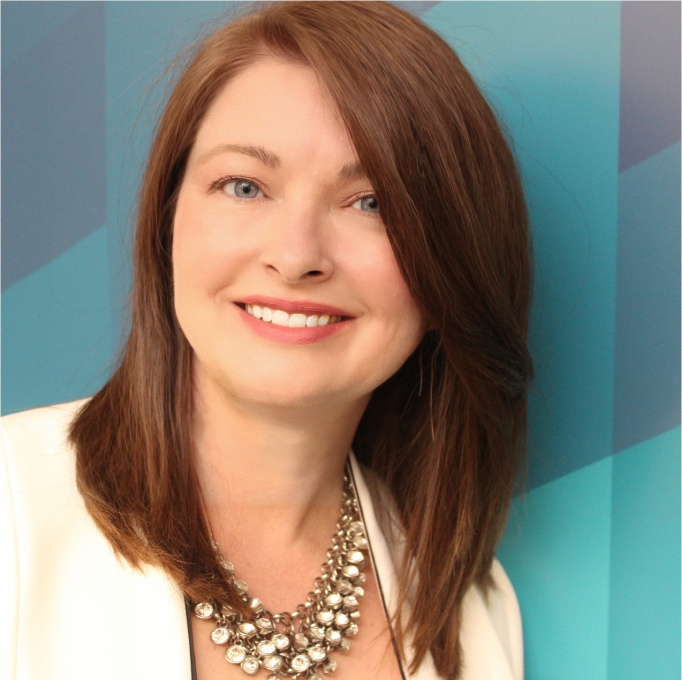 Tracy Blehm
Mentor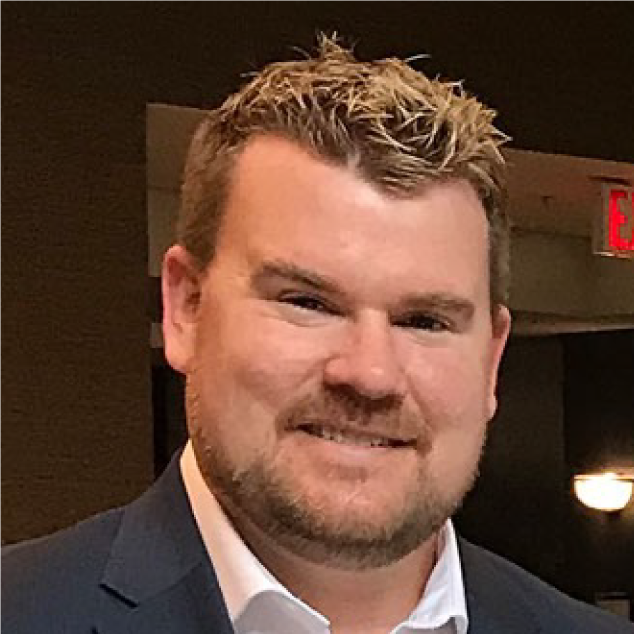 Dustin Knapp
Mentor
Dave Doble
Mentor
DALLAS & MARIA RITZ
Colin transformed my mind. I became the person I needed to be in order to change our business, my marriage, my family, and my personal life for the better. He gave me the tools and the "boot to the butt" that I needed. We were also connected to so many like minded people that have elevated our lives to a place that we honestly never thought we'd be. . My wife and I basically tripled the size of our business in 2 years. We hired amazing team members, I was able to get off the tools, leave site and do what I do now which is client relations and business development.
JOE & ENZA TANSELLA
My wife and I have been running our business for 7 years before meeting Colin and joining Make Your Mark. The wealth of knowledge and growth we have received has made our business profitable and ready to face any challenges. We believe the two most important things are to be open minded and understand it can always be done different and always take action on what we have learnt. A key factor Colin has introduced into our lives is to constantly work on our mindset and face all our fears of failure, there are no limitations to our success.
SIMON & SANDE MARPLES
We are truly grateful for all the loving, caring professional support that Colin, Gabi and his MYM team has provided for us over the years.  They are like no other in delivering exceptional heart centered value and results to couples owned businesses as we can truly say we would not be where we are today without MYM.  
CLIFFORD & TANYA FIX
Given the pandemic's economic impact, signing up in November 2020 for Pro-CEO mentorship as a couple was another leap of faith, but we were in complete agreement and excited. Your care, mentorship, encouragement, and connection when we have struggled the past three months in this exciting process and program has been invaluable.
JOEL & PAULA GODDEN
Recently we did a 3 month personal 1 on 1 with Colin that again changed the results we were getting. I can say with 100% certainty that we are more profitable, confident and 10 times the business people that we were without his coaching.
JENS & GOLDIE LUNDBEK
We have worked directly with Colin during these trying times and he has come up with some very creative solutions for our business. We also have some low profit margin items that he has helped us pair with other high profit items in the shoppe to help increase our profit margin. This kind of out of the box thinking is what has helped our business not only survive but thrive during these unprecedented times.